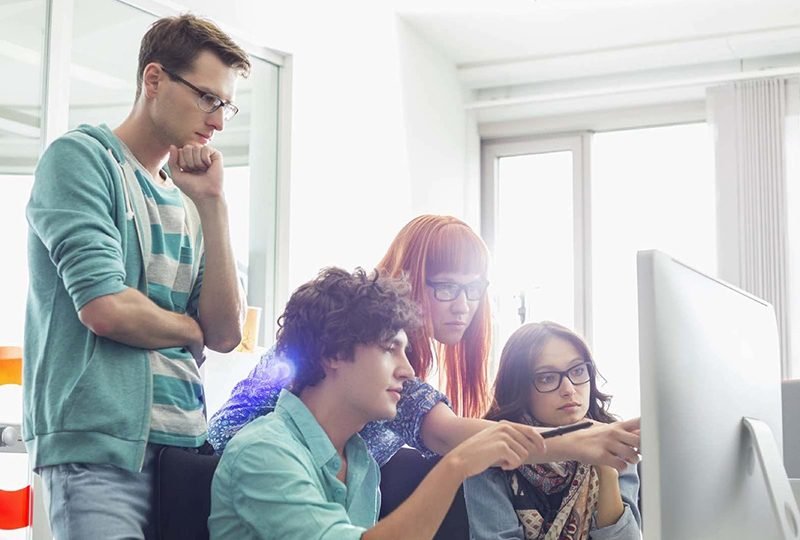 Within the framework of the Europe 2020 Strategy, this programme contributes to entrepreneurial education and training to tackle youth unemployment. What we see a lot, is that young people have finished their study and are still not able to find a job easily. Also, quite some jobs have simply disappeared by outsourcing to non-EU countries and by automation. The YES project helps Youth Workers very practically to learn in practice entrepreneurship with all modern and digital tools, within their Venture Achievement Pathway (VAP), that is their business project idea/plan.
Youth Workers will be trained by trainers that are entrepreneurs themselves nowadays and share their current knowledge and experience with them. The intellectual output will be that youth workers have developed the basic competencies and confidence to create their own business and know how to use the practical tools for that. This programme has been already tested in more than 30 education and training organizations providers (ETP) in The Netherlands and is based on the "effectuation" methodology.
The target groups of this programme are young people aged between 18 and 25 years old who are facing learning difficulties from lack of motivation to educational capabilities limitations.
Within our programme, we stimulate and practise the use of Digital Skills on 21st Century companies, including literacy skills like 3D printing, Virtual Reality, website and webshop design and media literacy through e-learning and publishing, learning skills like conceptual and creative thinking, collaborating within a team and with other independent professionals and communicating via modern channels.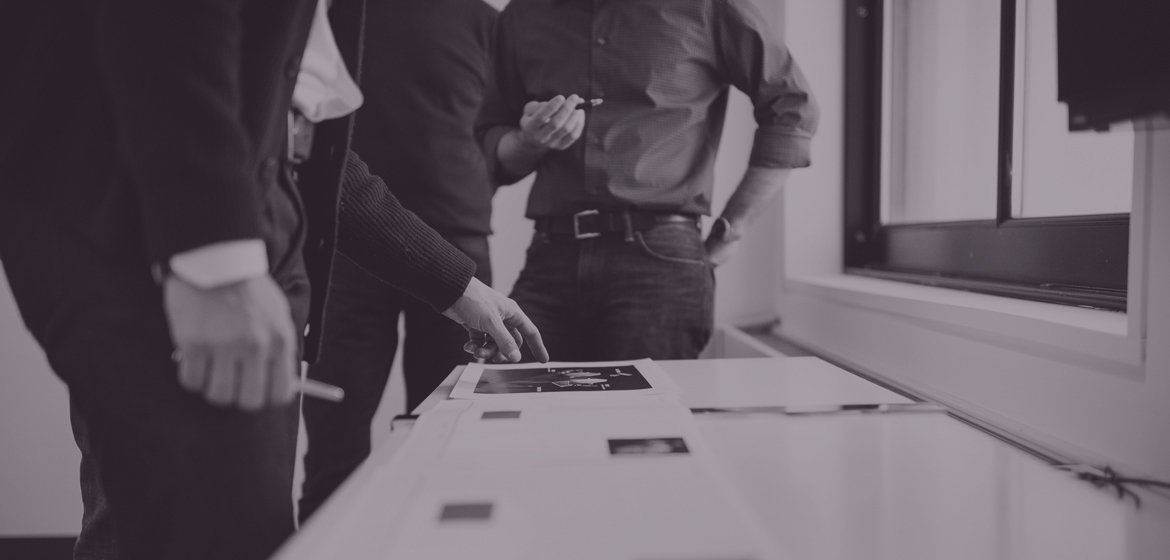 YES Training Programme
The project will generate a curriculum and an innovative blended training programme based on the combination of face-to-face activities involving
Internet-based tools, and eLearning (see IO2). This methodology has been already implemented with success by Eurobizz in NL, involving a huge
number of schools and training institutions that have adopted it to educate young people to entrepreneurship since school.
The curriculum will include the following:
a) a comprehensive guideline describing the pedagogical approach of the learning activities, that is a combination of the Effectuation Methodology,
and the Valuation of Prior Learning (VPL);
– the Effectuation Methodology, described in section E;
– the VPL methodology is based on the process of assessing and validating personal competences within individuals' social-economic context, and
offering a personal development-strategy;
b) a pedagogical content structured in nine (9) Learning Outcomes, organized in modules (see short description hereafter);
c) four (4) specific tools for each module, that are the training plan scenario, a ECVET/Europass competences' grid examination and evaluation, a
short video, and an assessment form;
d) a set of Internet-based tools that will be embedded in the eLearning platform (IO2);
e) a mentoring programme;
f) an assessment tool;
g) ECVET and Europass instruments for Learning Mobilities.
YES e-Learning Area
GENERAL DESCRIPTION
The e-learning area with the e-course represents an important output, as it will provide real valuable learning resources for young learners and
trainers. The idea is to create an interactive learning area with user-friendly e-courses thanks to a nice interface containing a set of quizzes,
exercises, videos and useful training material, that will encourage the involvement of the target group and active participation of our target users.
This will represent great Open Educational Resource, that will be available to share and widely disseminate across Europe and be accessible by a
high number of users. The platform will be mobile ready as well.
The e-Learning Area will contain 1 training course made of different modules, available for a wide target for free.
JO Consulting, as the technical partner, will transform the modules developed in IO1 to e-courses. The interactive content will be provided by
partners in terms of didactic material to use online. Each learning object will be interactive, compliant with SCORM/AICC standards.
At the end of the e-course, users will be able to download a certificate of attendance. This will be emailed to their email account.
The platform will also have a NETWORKING ASPECT: this means that it will be directly linked to a group on Facebook or LinkedIn, which will be set
up by JO and managed by all partners.
The aim is to create the "YES Entrepreneurship Hub", an online community in which acting bodies (young people, entrepreneurs, business
incubators, possible investors…) work together in a collaborative way, to exchange suggestions and useful tools for young aspiring entrepreneurs to
develop their business ideas.
ELEMENT OF INNOVATION
Expert entrepreneurs have learned the hard way that the most interesting ventures are built in a space in which the future is not only unknown, but
unknowable. Still yet, entrepreneurs do shape this unpredictable future. They use techniques which minimize the use of prediction and allows them to
shape the future.
Within our programme, we stimulate and practise the use of digital skills among young people, including literacy skills like 3D printing, Virtual Reality,
website and e-commerce design and media literacy through e-learning. In addition, we will enforce young people's soft skills like conceptual and
creative thinking, team working, problem solving, to shape their entrepreneurial spirit.
EXPECTED IMPACTS
a) on the young individuals (trainees)
– identify, recognize and enable entrepreneurship potential;
– increase in determination and motivation to take control of their own professional pathway;
– increased competences for entrepreneurship developments;
– as young individuals are setting up a business it may offer "demonstration" of learning externalities in a way that they may become a role model for
other young individuals;
– deepening their human capital qualities (self-reliance, skill development) and increasing their levels of wellbeing globally (societal need);
– enable mechanisms for assisting disadvantaged individuals break out of social exclusion.
b) on the participating organisations
– increase of awareness on the potential of EET programmes to tackle youth employment;
– enhancement and adaptation of Youth Workers capabilities to implement EET;
– enhancement of collaborative work with the Youth Work at EU level among Civil Society Organisations active in the Youth Work sphere;
– improved knowledge on entrepreneurship globally (up-to-date trends, educational approaches and methodologies to be practiced in their learning
environment);
– enhanced entrepreneurship training competences of the staff.
c) on the beneficiaries and stakeholders (overall)
– increase in the provision of measures to tackle youth unemployment;
– awareness-raising increase in the need of adjusted mainstream public policy interventions (that are Active Labour Market Policies, ALMP),
regulations, labour agreements, fiscal policy, training funds, by public authorities and social partners, on the matter of young entrepreneurship
ventures;
– enable sustainable enterprise-driven policies at local/regional levels;
– foster smart growth within an enhanced cooperative flow between stakeholders of the EET;
– increase in multi-agency cooperation, good practices sharing and multiplication at different levels that are institution, sector, employment services,
or skill training providers.
TRANSFERABILITY POTENTIALS
The YES integrated approach facilitates the replication and/or transfer of the training model beyond the project's scope, including in other sectors of
activity that the one that are targeted in the present proposal, local and regional areas, or countries.
Website and webshop design
Media literacy through e-learning and publishing
Conceptual and creative thinking
Collaboration within a team
Business plan, Canvas Model and Corporate Identity
Financial plan, business partners and investors
Stock and purchasing, logistics and planning
Innovation and new technologies (prototyping), Fab-Labs
Learning to learn with the Effectuation Methodology
Topics addressed by our project:
Entrepreneurial learning – entrepreneurship education
New innovative curricula/educational methods/development of training courses
Labour market issues incl. career guidance / youth unemployment