Youth Trainers/ Youth Workers & Youth (18 -27 years old) based in the Netherlands, Cyprus, Lithuania, Italy and UK.
YES Trainers
Are you based in the Netherlands, Cyprus, Italy, Lithuania or United Kingdom? Join YES as a Youth Worker- Trainer Today!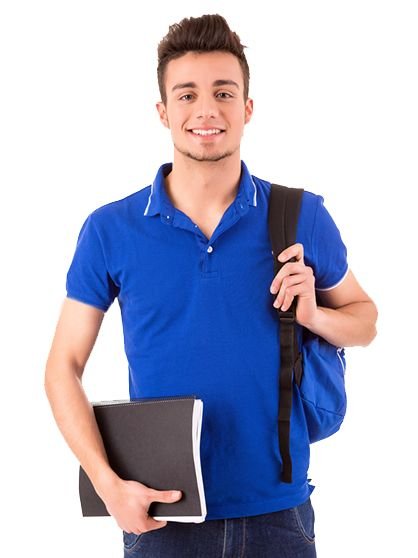 Join Youth Empowerment by Entrepreneurial Skills
The project will generate a curriculum and an innovative blended training programme based on the combination of face-to-face activities involving Internet-based tools
An interactive learning area with user-friendly e-courses thanks to a nice interface containing a set of quizzes, exercises, videos and useful training material.
Within our programme, we stimulate and practise the use of digital skills among young people, including literacy skills like 3D printing, Virtual Reality, website and e-commerce design and media literacy through e-learning. In addition, we will enforce young people's soft skills like conceptual and creative thinking, team working, problem solving, to shape their entrepreneurial spirit.
The Hague, The Netherlands