'Introduction to Administration & Finance'
Teacher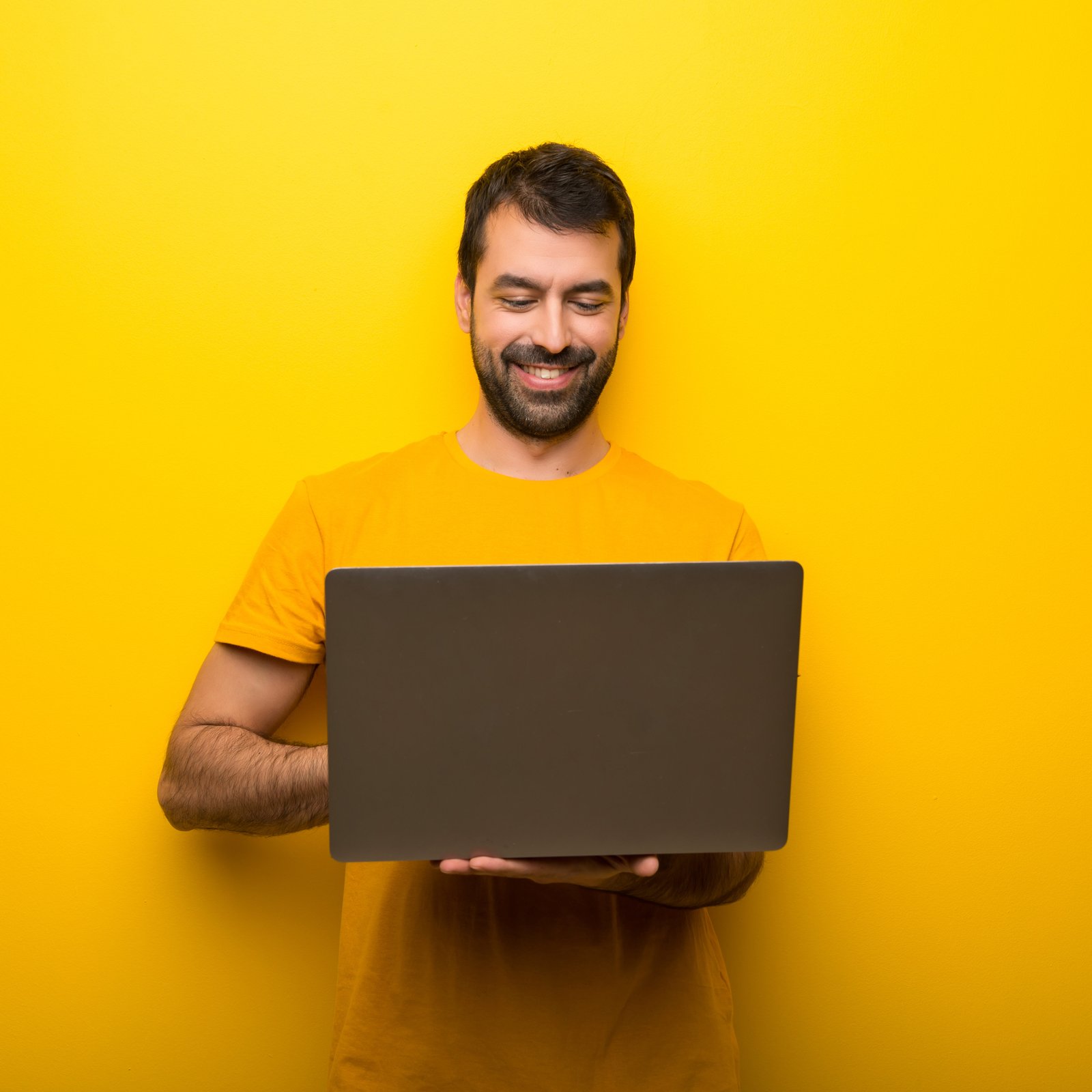 YES Trainer (UK)
Welcome to YES Training Module page. Here you can find thematic tools and methods to support both entrepreneurial teaching for youth workers and learning for youth.
Course Content
Get Ready… Something Really Cool Is Coming Soon
It is important to set up and maintain good administration, preferably digitally. Not only because you, as an entrepreneur, are legally obliged to maintain and maintain good administration. Precisely for yourself as an entrepreneur it is important to keep your company financially sound. Nowadays there are several programs that make it much easier and save you a lot of time.
With that you scan invoices or take photos of receipts with your smartphone. For example with an app from CamScanner. The accounting program automatically places many invoices in the right place. That does not mean that you do not have to know anything about administration. It also helps you to see new developments in time, to respond to them and to make the right decisions at the right time. With good administration you determine what happens in your company, what costs you make, what revenue you book and whether some costs might get a little out of hand.
It is also much easier to see how much tax you have to pay or get back, so you can fill in your tax return as an entrepreneur faster. This way you clearly keep the overview; With many accounting programs you can immediately see in the app what the financial state of affairs is in your company at that moment.
You can also choose to have the output of your bookkeeping done by an accountant or accountant. That costs money of course. On the other hand, they can take a lot of work off your hands, give you good advice on administration and taxes and help with the more difficult parts of accounting such as the annual accounts, payroll and other difficult jobs.
PLEASE NOTE: even though you outsource the accounting, according to the law you always remain responsible for proper accounting!