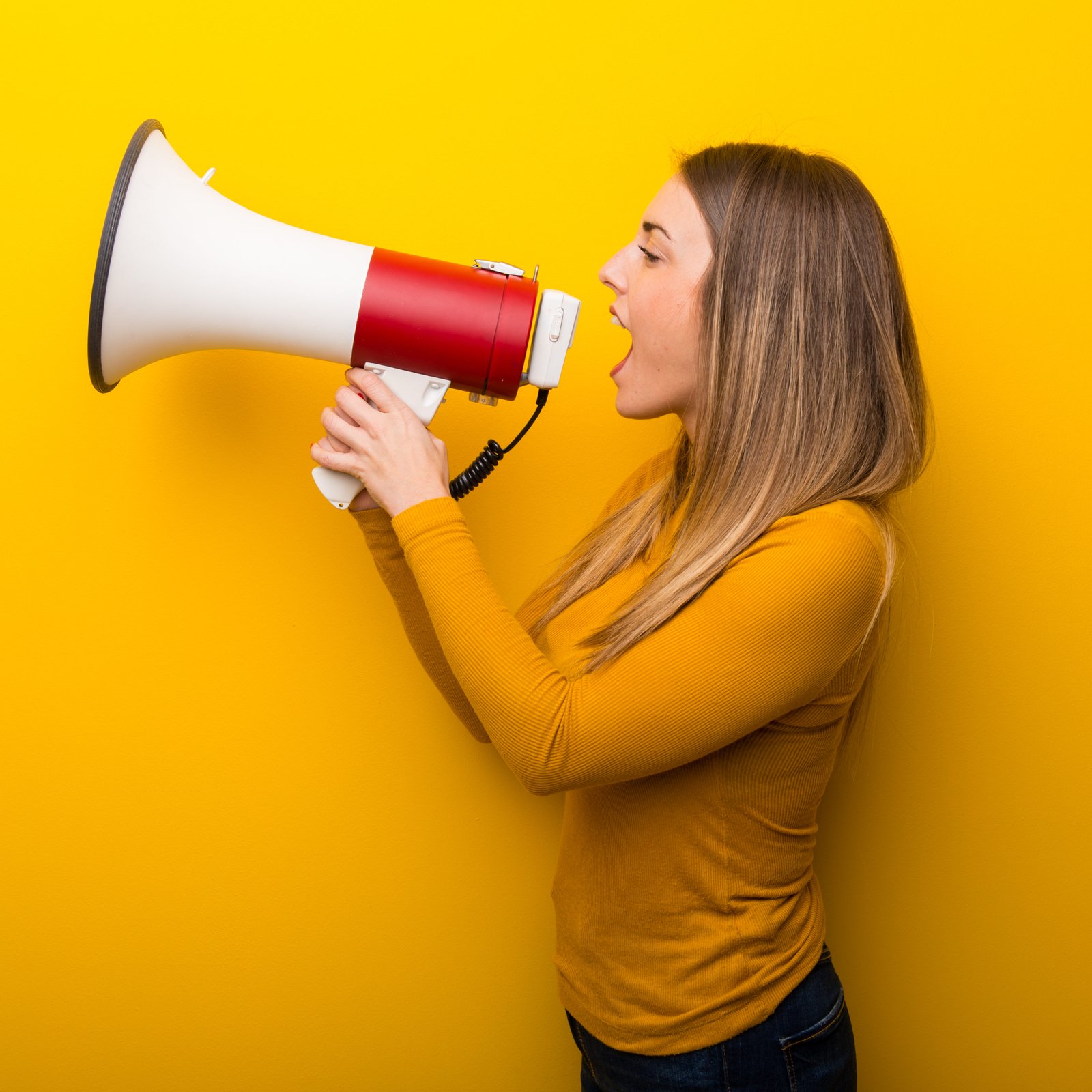 Contact Info
Website: www.europe-institute.com
Email: office@europe-institute.com
European Social Entrepreneurship and Innovative Studies Institute (Lithuania)
YES Trainer (LT)
Join YES today
Say YES - Help us open the door for the next generation of successful business leaders and entrepreneurs.
YES project is designed for Youth Workers to learn and explore free innovative entrepreneurship resources with all modern and digital tools, in order to enable the engagement with youth and to pass on the skills aimed at fighting youth unemployment.
YES programme is more than preparation on how to run a business. It is about how to develop the entrepreneurial attitudes, skills and knowledge which should enable youth to 'turn ideas into action'. Youth Workers cannot teach how to be entrepreneurial without themselves being entrepreneurial, that's what 'YES programme entrepreneurship education for youth workers' is designed for. Entrepreneurial competences require active methods of engaging youth to release their creativity and innovation. Entrepreneurial competency and skills can be acquired or built only through hands-on, real life learning experiences, thus join us today and raise your skills and awareness of entrepreneurial principles which are able to ignite the 'entrepreneurial spark' and inspire youth right from the beginning of their professional career.
Join YES and become a part of the International Network of Trainers in Entrepreneurship for youth workers. Find your National YES Contact Point.
Teach What You Learn!
Help us make the YES experience possible for Youth in your local community.