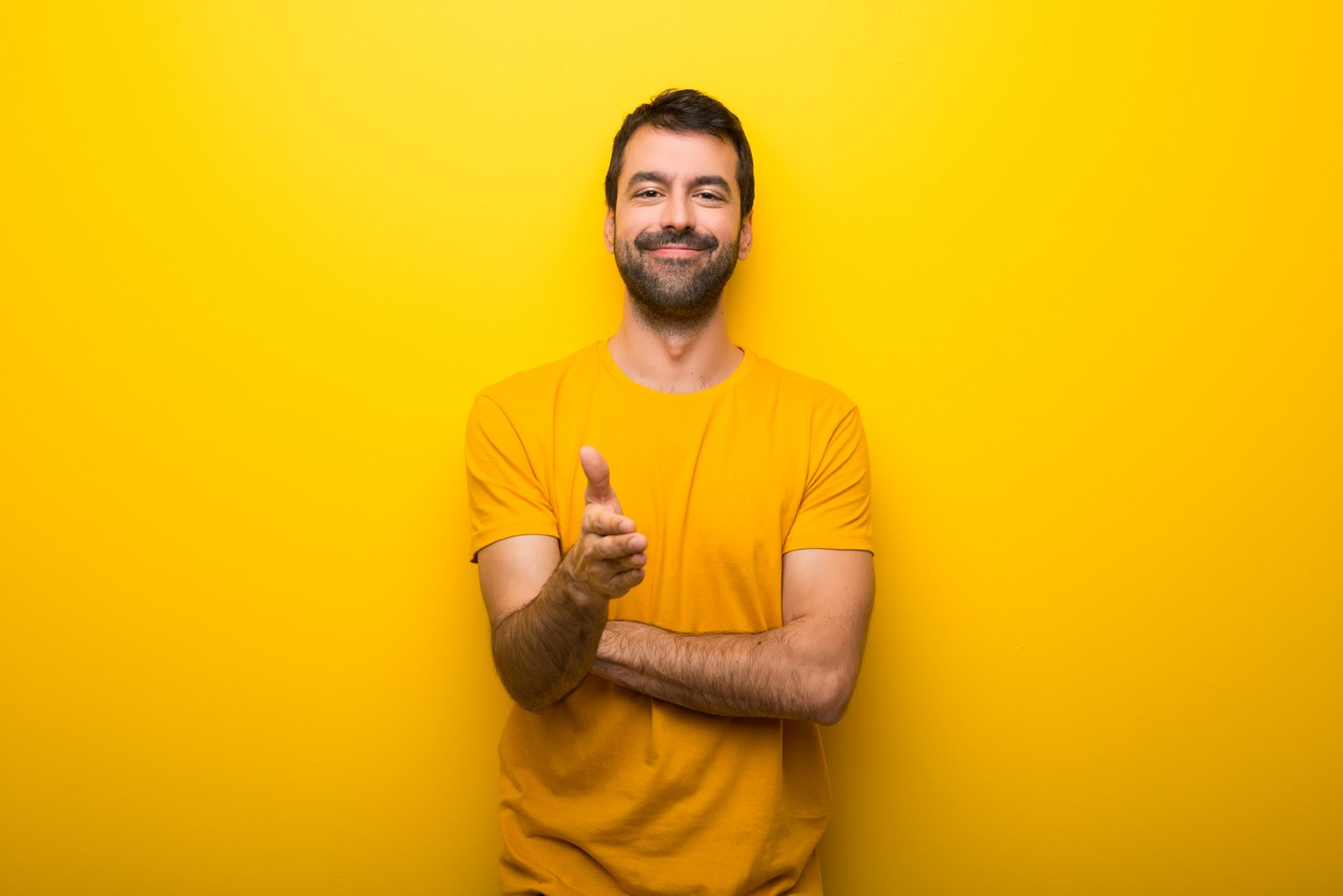 We are inviting national organizations and networks, European Union networks of Civil Society Organisations (CSO) such as the Council of Europe, the European Youth Forum, the European platform against poverty and social exclusion, and networks of SMEs as well, such as the European Association of Craft, Small and Medium-sized Enterprises bodies and institutional bodies such as Eurodesks and Europe Direct contacts points, aiming at gaining efficiency at macro-level to join and support the YES initiative.
Our goals at Local and regional levels:
increase the interest of citizens in developing Youth ventures (YV) in the targeted area;
foster the use of learning NFILbased activities by YV members in the targeted area;
increase the interest of young people to work in YV located in the targeted area;
fostering the debate using both multi-stakeholders and mono stakeholders' approaches, providing the opportunity to raise awareness and structure recommendations to key streaming actors, particularly influential and decision-making bodies;
fostering synergies between local and regional governments through a structured dialogue, following current EU policies applicable to regional and territorial cooperation in the field of YV;
positively evolving attitude towards sustainable development embedded in YV ventures.
a strengthened role of enterprises in ongoing decision-making processes, allowing them to contribute to local development in a better, more effective way; – a contribution for government authorities' credibility and recognition for their role as driving force behind local development; – harmonisation of municipal development programmes considering the YV sector's needs regarding sustainable development;
National and European levels:
raise awareness on the challenges faced by YV at local level;
organize ground to build a structured communication channel between targeted networks and pertinent EU bodies;
organize ground to build structured recommendations report to be provided to
pertinent EU bodies.